The DFO Marine Mammal Response program (MMRP) has been on-site in Nootka Sound since early December 2020. A member of the Mowachaht/Muchalaht First Nation has joined the surveys and is a key part of our team.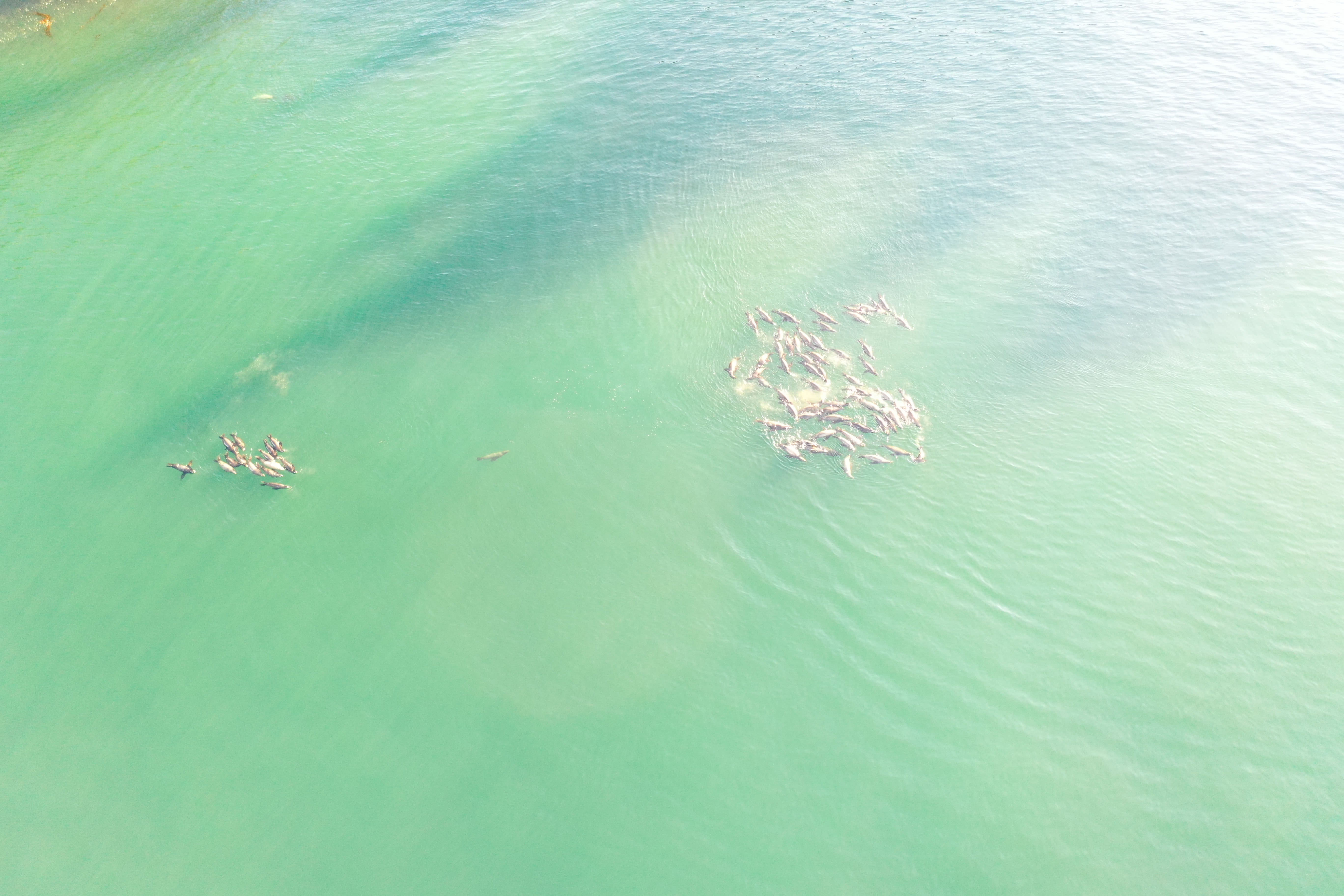 The MMRP is conducting marine mammal surveys to evaluate the risk to marine mammals (sea otters in particular) to oil exposure. This involves monitoring sea otters within the oil spill discharge area and, if oil exposure occurs, monitoring animal health and assessing if the animal may need capture and treatment.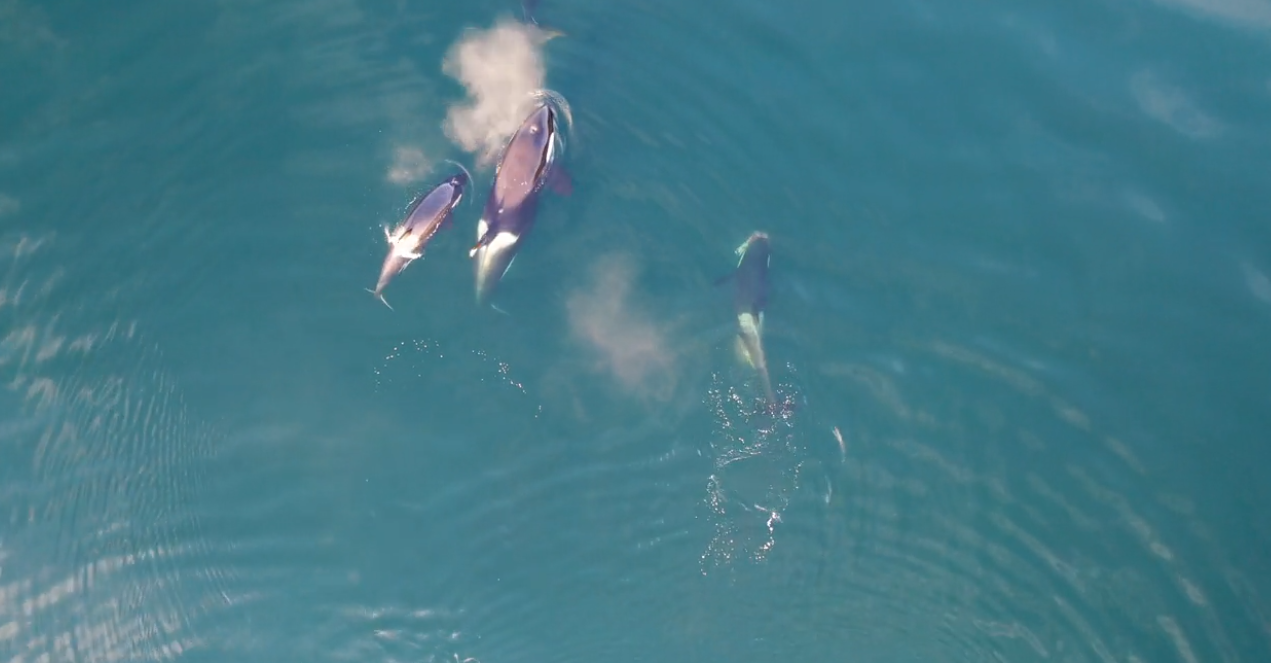 The MMRP is also conducting marine mammal surveys to determine the distribution, location, number and species of marine mammals close to the oil discharge site to assess potential marine mammal impacts. In the event the oil discharge rate increases, the marine mammal surveys provide valuable marine mammal abundance and distribution information which will help with marine mammal response.
Video: The Marine Mammal Response team working at the Bligh Island Shipwreck